Direct Support Professional – Float ($250 Starting Bonus!)
At NHS Northstar, aspire to make a difference, not just a living.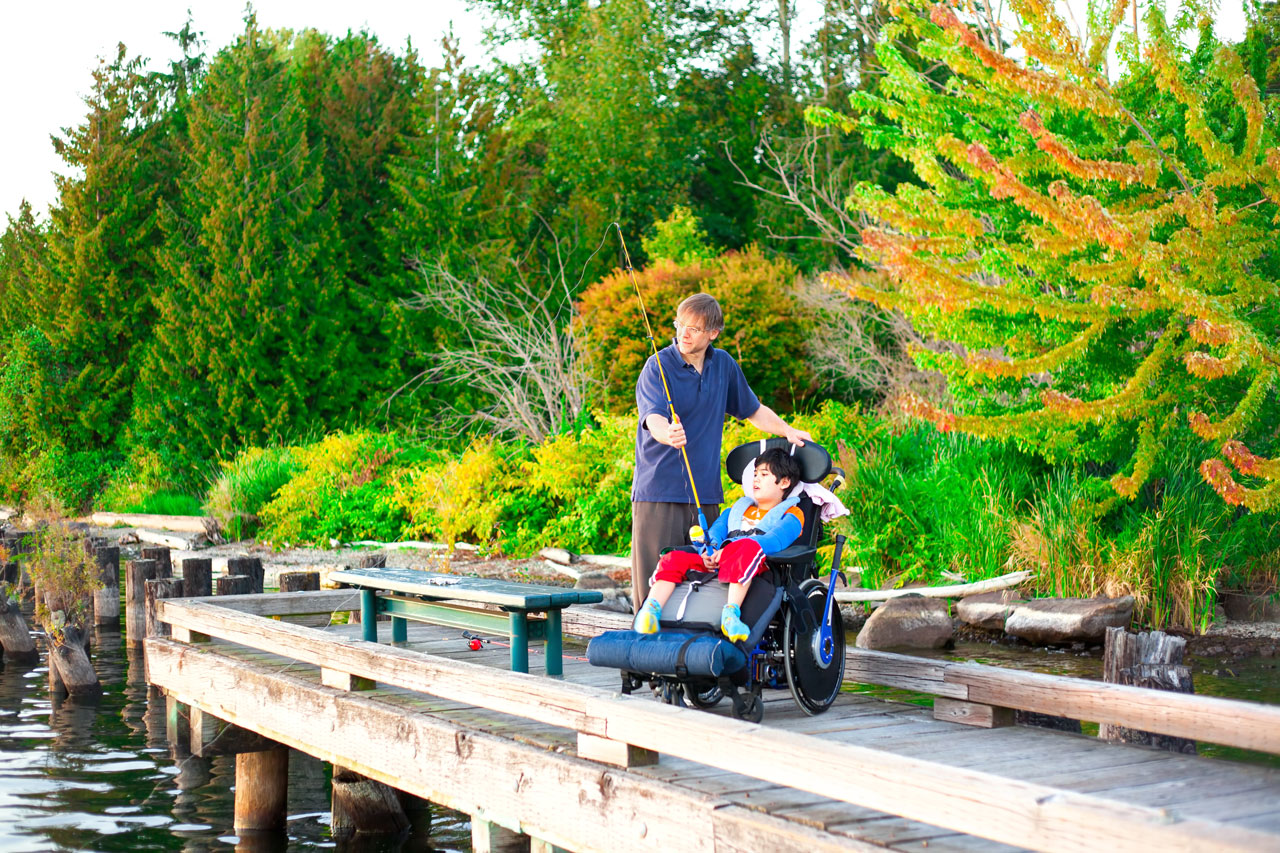 Support individuals with disabilities in their daily lives, where your success is their success. Find fulfillment in helping these individuals grow and excel in their everyday lives, and in the communities they live.
Have fun sharing common interests and activities while making a difference is someone's life—creating experiences and bonds that will last a lifetime. You will see the impact you make, and feel the impact from those around you.
With flexible schedules and locations, benefit from a great opportunity in the community you live!
NHS Nothstar is 100% employee owned and provides a team-centered environment that gives you support, variety, challenges, diversity and culture. We offer competitive benefits such as: medical, dental, life, short-term disability, 401k match, company stock, education reimbursement, and much more!
Overview
The Direct Support Professional – Float position will work at multiple program site locations, as assigned. Schedules are published one week in advance and are subject to change. Locations and shifts may be adjusted based on service needs. Individuals must be willing and able to work at all locations.
This position works with individuals with disabilities in one of our residential program sites located throughout the Minnesota Iron Range communities, from Grand Rapids to Embarrass. Direct Support Professionals provide care and supervision to our clients by assisting them with daily living skills & personal cares, promoting community involvement and helping with household chores such as cooking and cleaning. This position offers a team environment while working assigned shifts with other direct support staff.
*New employee starting bonuses to be paid after 90 days of employment:
Full-time positions: $250.00
Base starting pay:
Multiple locations in the following communities:
Grand Rapids
Bovey
Keewatin
Hibbing
Chisholm
Buhl
Mt. Iron
Virginia
Eveleth
Gilbert
Biwabik
Aurora
Embarrass
Available time types:
Available shifts options:
Mornings
Days
Afternoons
Overnights
Weekends
Qualifications
Experience/Education/Training
High School Diploma or GED is preferred
Regulatory Requirements/Licensure
Valid Driver's License
Department of Human Services Background Check
Meet the driving requirements and criteria acceptable to NHS Northstar's insurance carrier
Question about this position?
NHS Northstar is proud to offer the ultimate employee benefit: Company Ownership.
When you join our team, you share company ownership with all of the other employee owners of NHS Northstar through our Employee Stock Ownership Plan (ESOP).
NHS Northstar is an equal opportunity and affirmative action employer. We are committed to providing a workplace that is client focused and that provides a flexible and fulfilling work experience.